about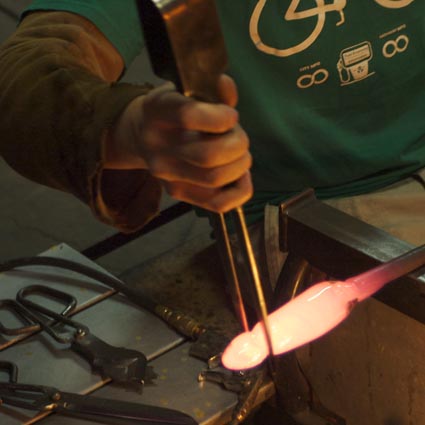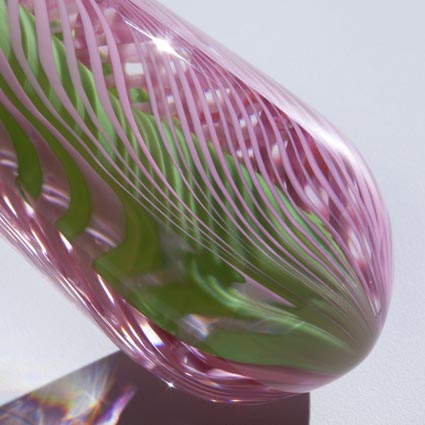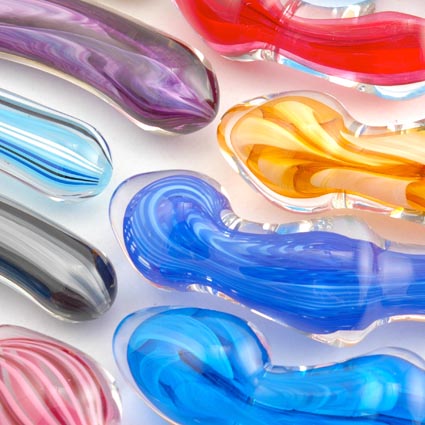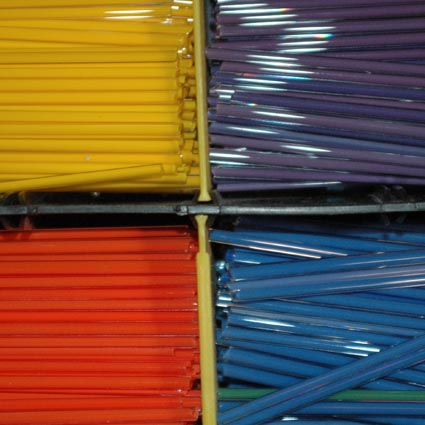 The first Standard Glass prototypes were made as a wedding gift for two ladies in love. They were such a hit, that more were made to cover growing demand. The business soon grew to sell glass sex toys throughout the US, Canada, and abroad.
Glassmakers have been producing functional wares, of one sort or another, since the glass melting process began somewhere in Syria around 100 BC. The origins of the dildo are much older than that. Glass dildos have been around for centuries. Almost anywhere there was a glass factory or culture, there is some evidence of their production. Standard Glass is continuing this tradition.
Our designs have improved through the years, and will continue to evolve as we draw on our customers experience and suggestions. Please, send us your feedback via the contact page on this website. We appreciate your input!